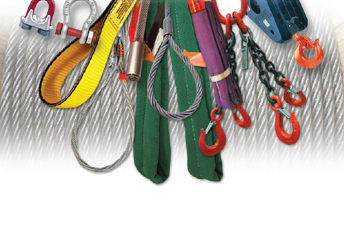 Lifting Equipment
In search of high-quality lifting equipment in the United Arab Emirates? Look no further than Excel Trading, your trusted partner for all your lifting equipment needs in Abu Dhabi and across the UAE.
Excel in Lifting, Excel in Efficiency
Lifting equipment plays a crucial role across various industries, enabling the safe and efficient movement of heavy loads. These specialized devices not only enhances productivity but also minimizes the risk of workplace injuries by reducing manual handling and strain on workers. Rigorous safety standards and regular maintenance are essential to ensure the reliability and functionality of this equipment. We take great pride in being the leading supplier of lifting equipment, serving Abu Dhabi and the entire UAE. Excel Trading is your reliable choice for all your lifting equipment requirements in the UAE. Experience excellence in lifting equipment and operational efficiency with us. Contact us today to discuss your specific lifting needs and request a tailored quote. Together, we'll raise standards and elevate your projects to new heights in the UAE.