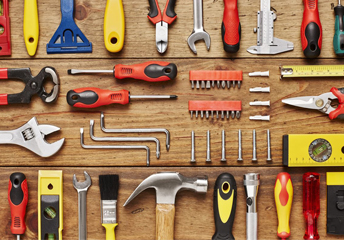 Hardware
Are you on the hunt for top-tier hardware solutions in the United Arab Emirates? Look no further than Excel Trading, your trusted partner for all your hardware needs in Abu Dhabi and across the UAE.
Excel in Hardware, Excel in Service
At Excel Trading, we take immense pride in being the leading supplier of hardware products, serving Abu Dhabi and the entire UAE. With years of experience in the industry, we have forged a reputation for excellence in both product quality and customer service. Excel Trading is your reliable companion for all your hardware requirements in the UAE. Experience excellence in hardware and service with us. Reach out today to discuss your specific needs and request a tailored quote. Together, we'll build a stronger foundation for the UAE.