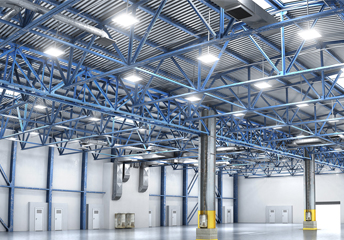 Lighting Equipment
Are you in search of top-tier lighting equipment solutions in the United Arab Emirates? Your search ends here with Excel Trading, your trusted partner for all your lighting needs in Abu Dhabi and throughout the UAE.
Excel in Lighting, Excel in Brilliance
Lighting equipment is a diverse and essential component of our daily lives, encompassing an array of devices designed to provide illumination for numerous applications. At Excel Trading we have wide range of lights from the soft glow of incandescent bulbs in our homes to the powerful beams of stage lights in theaters. With years of industry experience, we've cultivated a reputation for excellence in both the quality of our lighting products and our commitment to creating brilliantly illuminated spaces. Excel Trading is your steadfast ally for all your lighting equipment requirements in the UAE. Experience excellence in lighting and brilliance with us. Get in touch today to discuss your specific lighting needs and request a customized quote. Together, we'll illuminate a brighter future for the UAE.