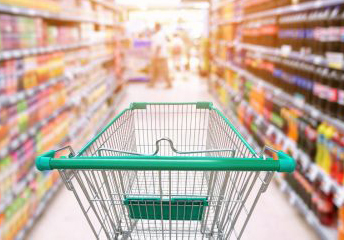 Supermarket Solutions
Are you searching for comprehensive and efficient supermarket solutions in the United Arab Emirates? Your quest ends here with Excel Trading, your trusted partner for all your supermarket and retail needs in Abu Dhabi and across the UAE.
Excel in Supermarket Solutions, Excel in Convenience
We are one of the the leading provider of supermarket solutions, serving Abu Dhabi and the entire UAE and is your reliable choice for all your supermarket equipment, shelving, and technology needs in the UAE. Supermarket accessories are an essential component of the retail industry, playing a vital role in enhancing the shopping experience for customers while optimizing store operations. Experience excellence in supermarket solutions and convenience with us. Reach out today to discuss your specific requirements and request a tailored quote. Together, we'll optimize your supermarket operations and contribute to a more convenient shopping experience for customers in the UAE.